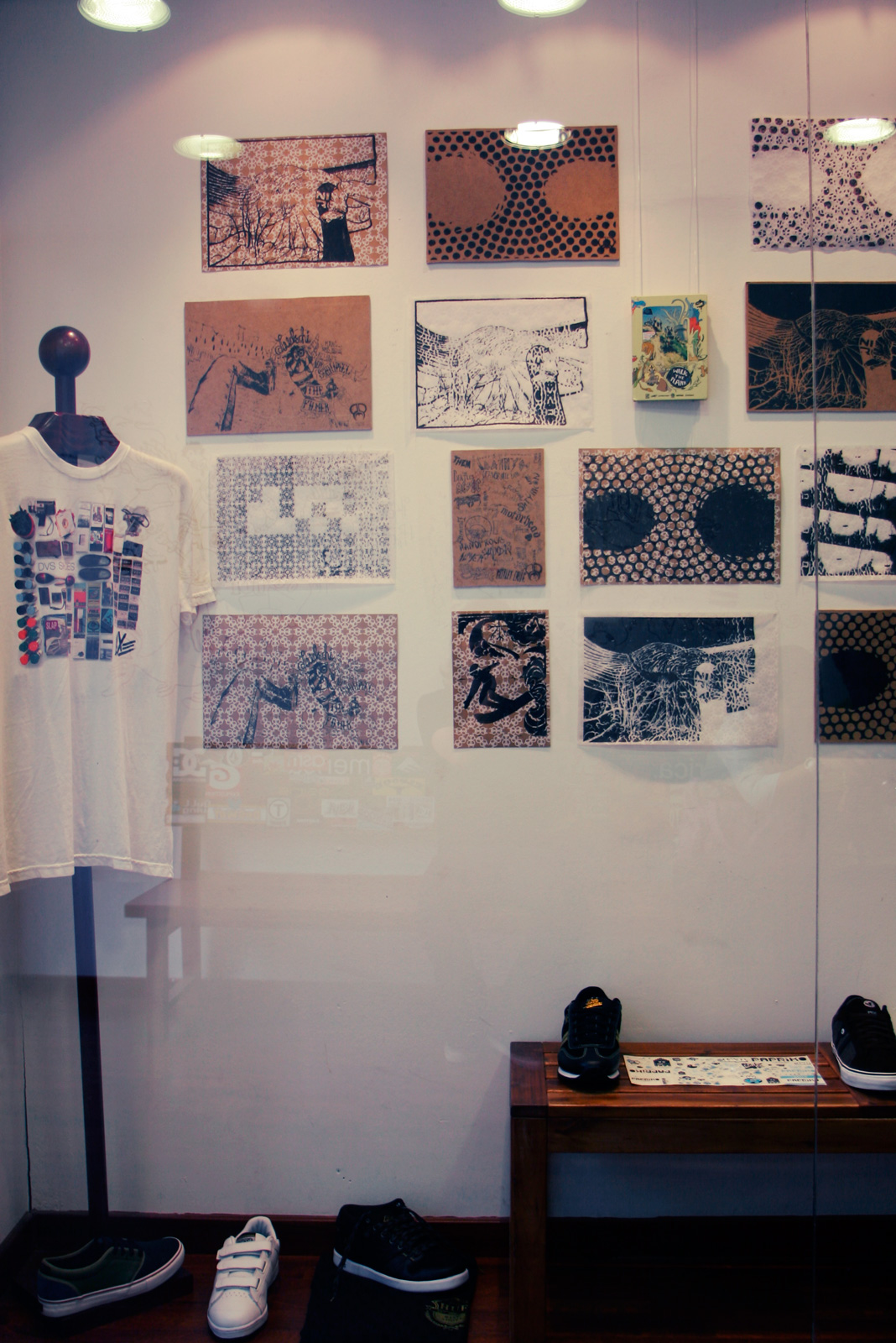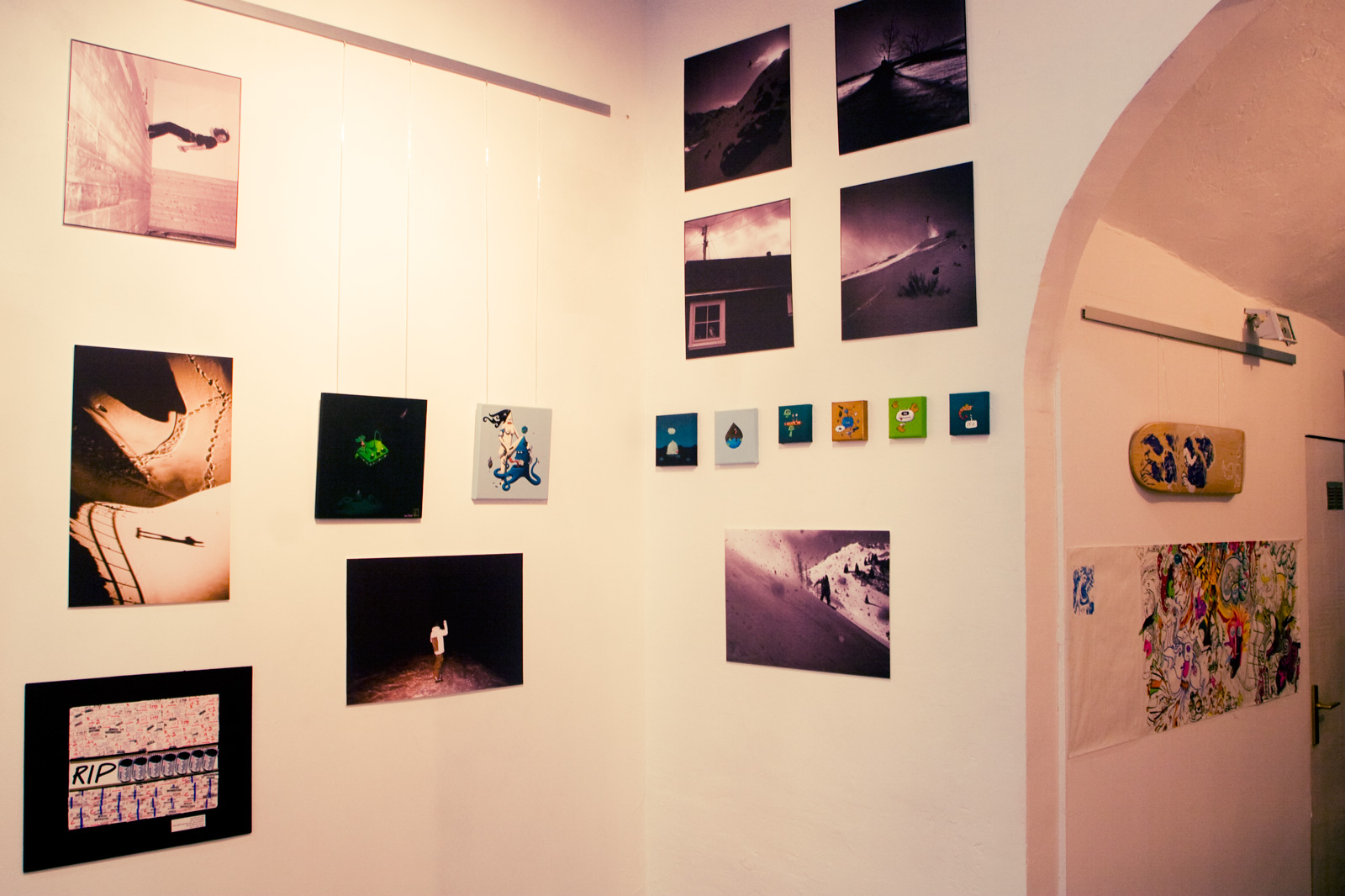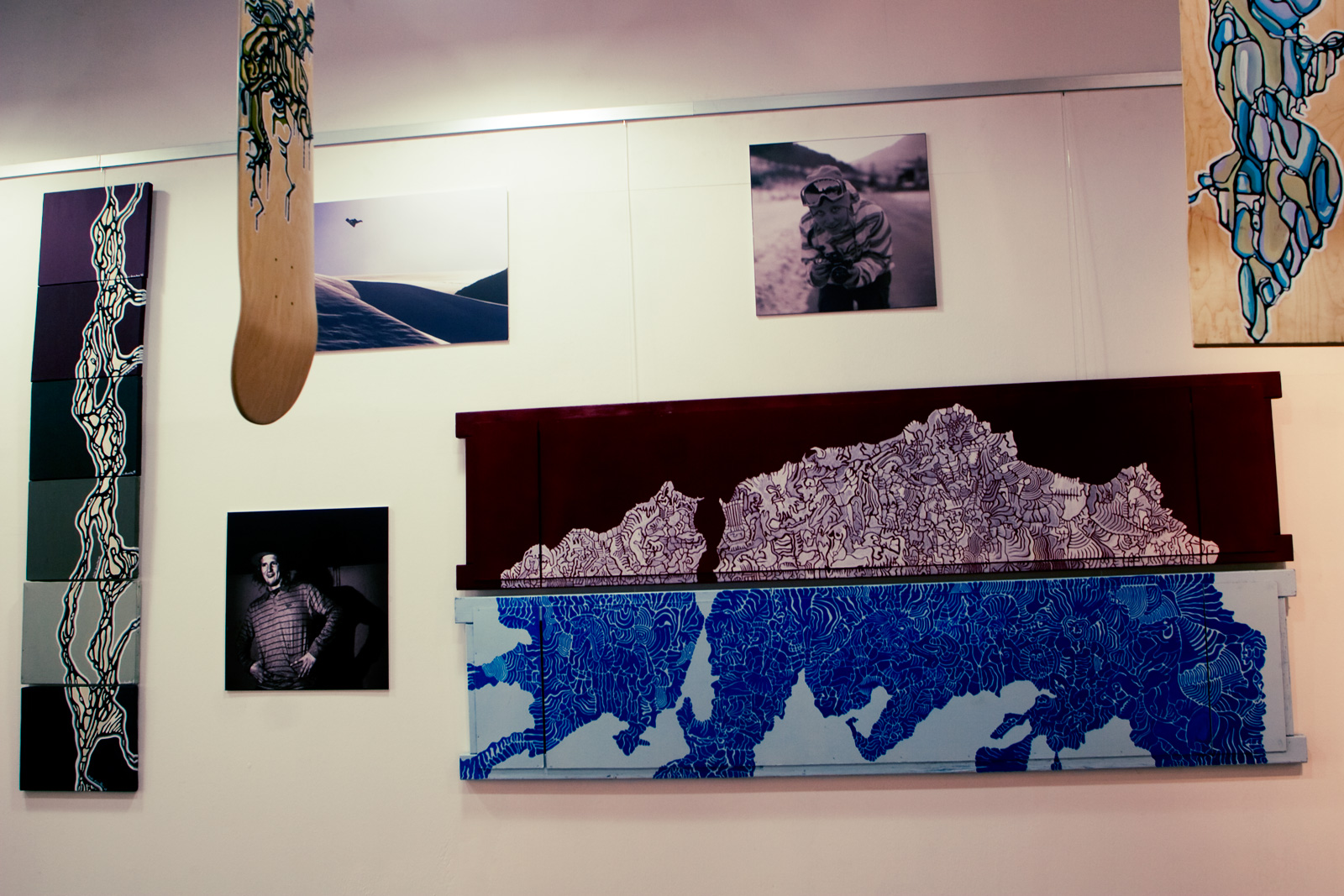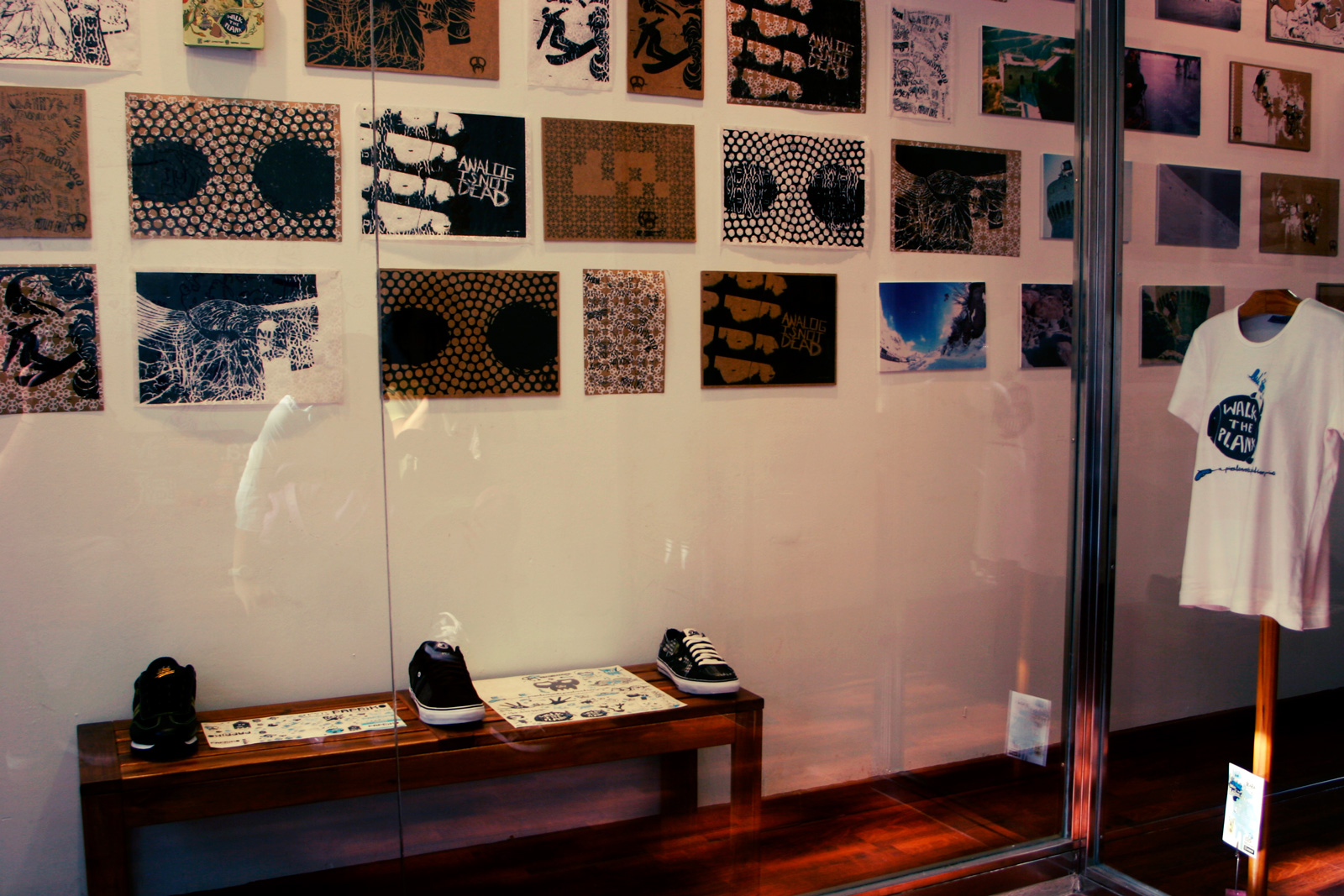 Pirate Art Book Show, Barcelona
In 2007 it was finally time to show our original artworks from the book to the public. Our approach was exposing Alpine Art to city people in Barcelona first, before bringing it back to Austria a few years later. This show went down at Ikara, a local skateshop that had a gallery in the entrance.
It was a great time with mr. Papriko, Christo Daoulkas, Lukas Goller, Carlos Blanchard, Dean "Blotto" Grey and Thomaz Autran Garcia.