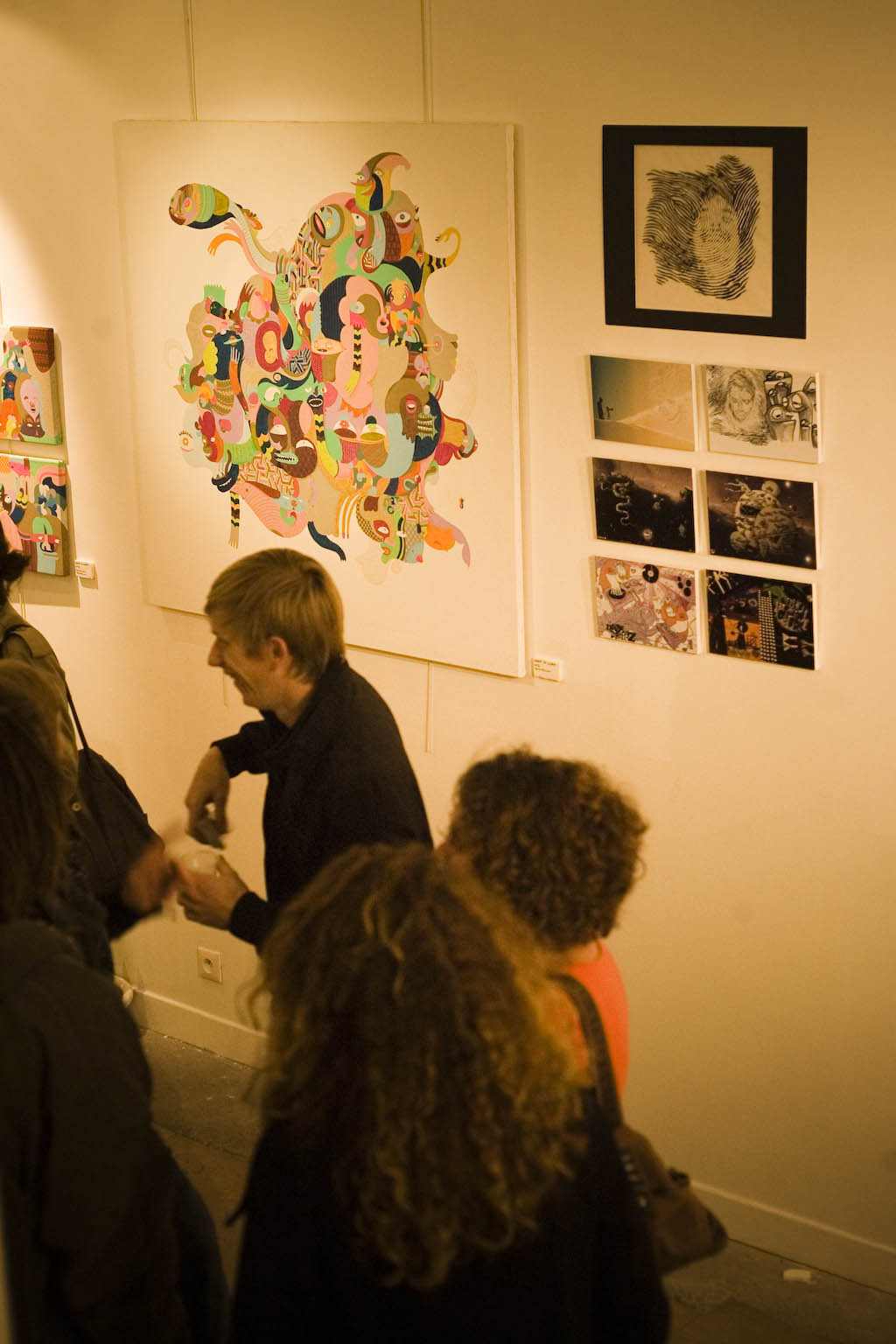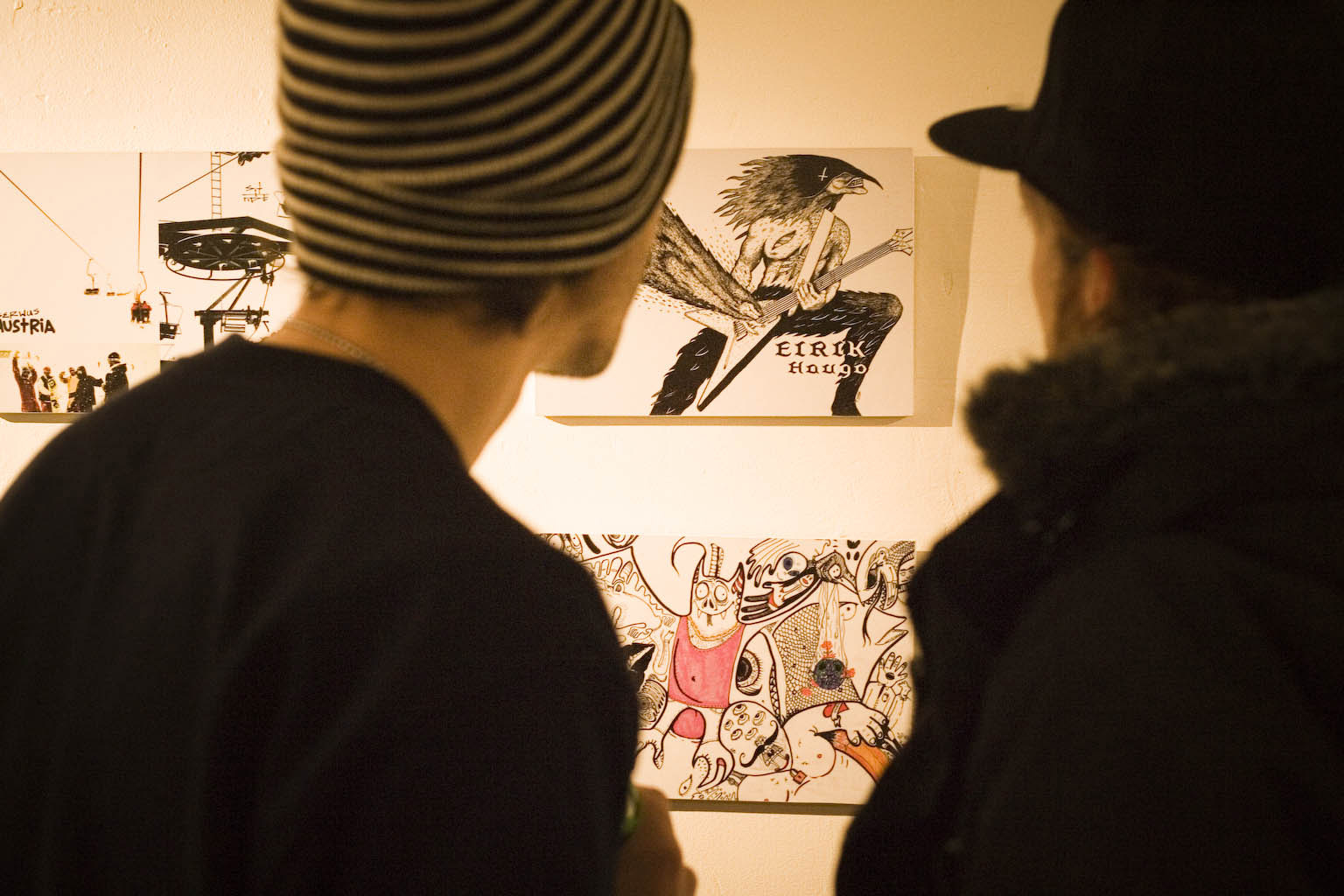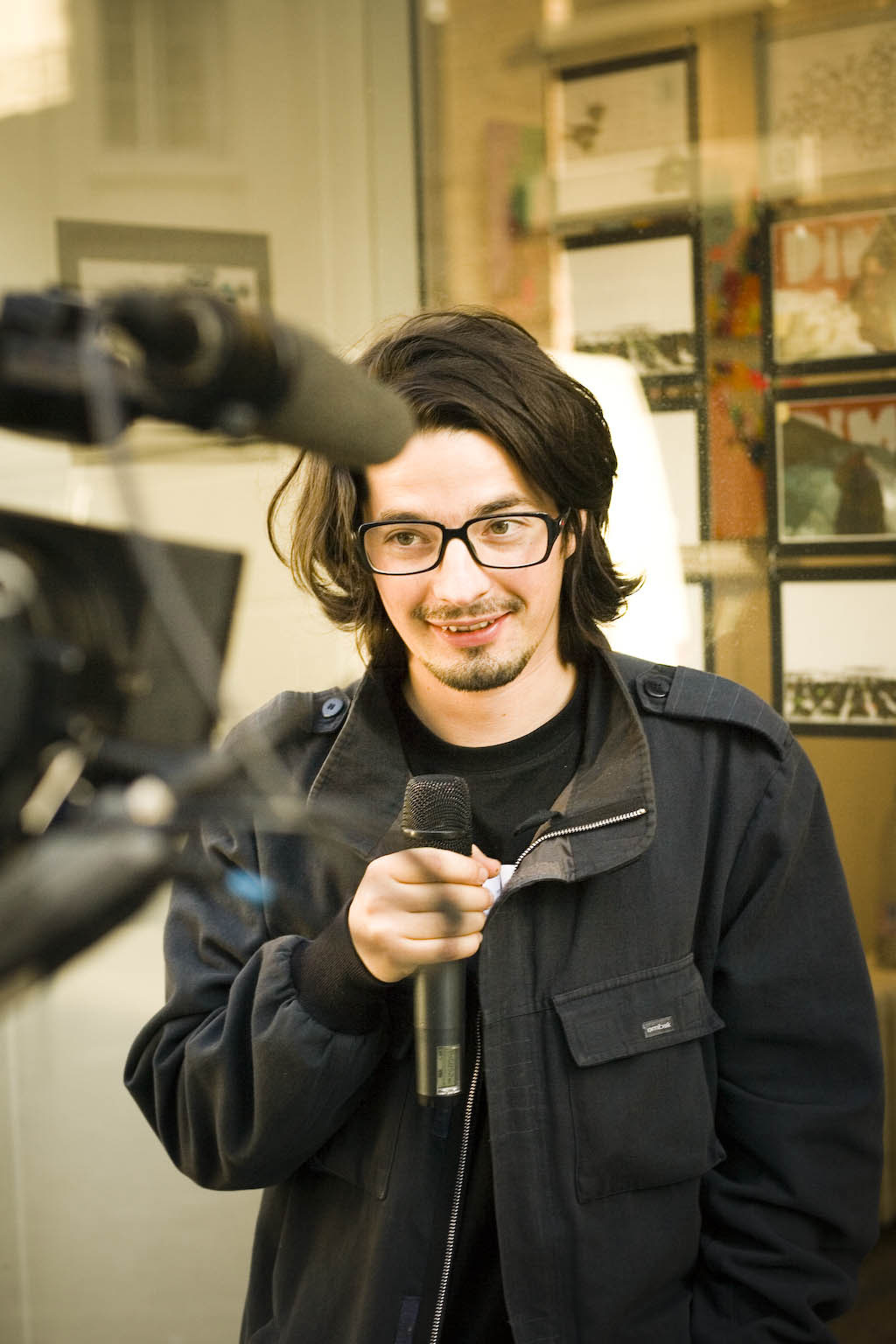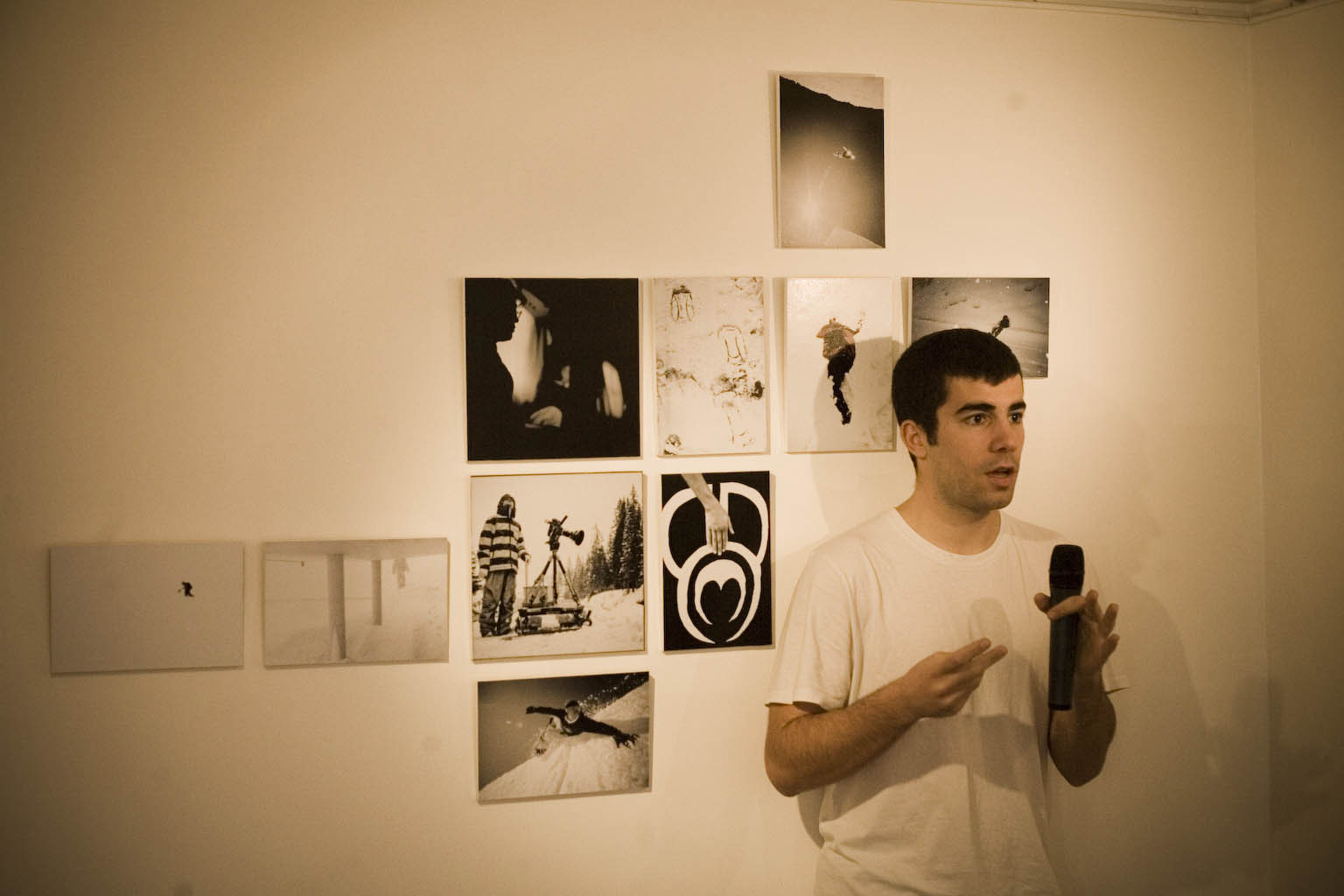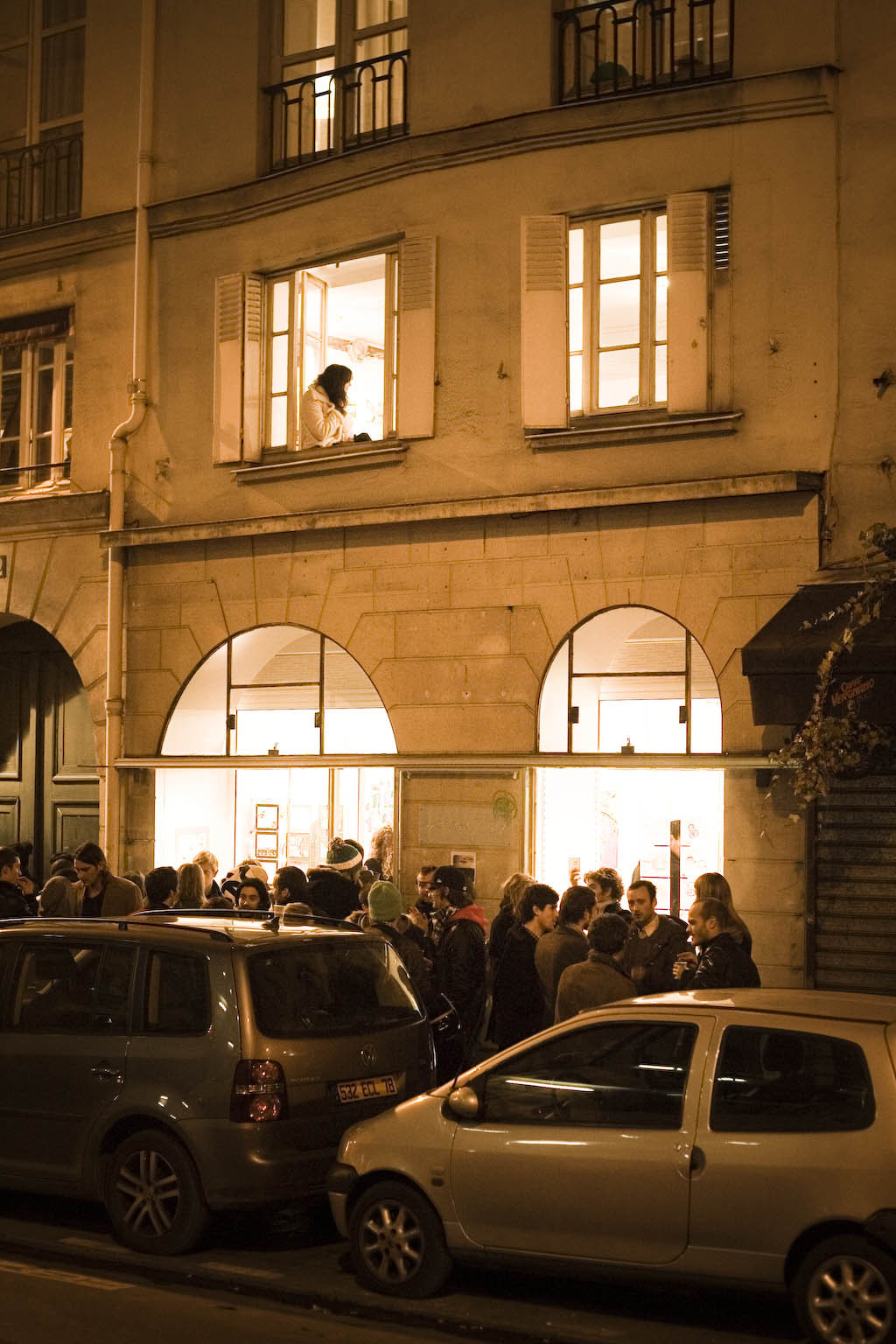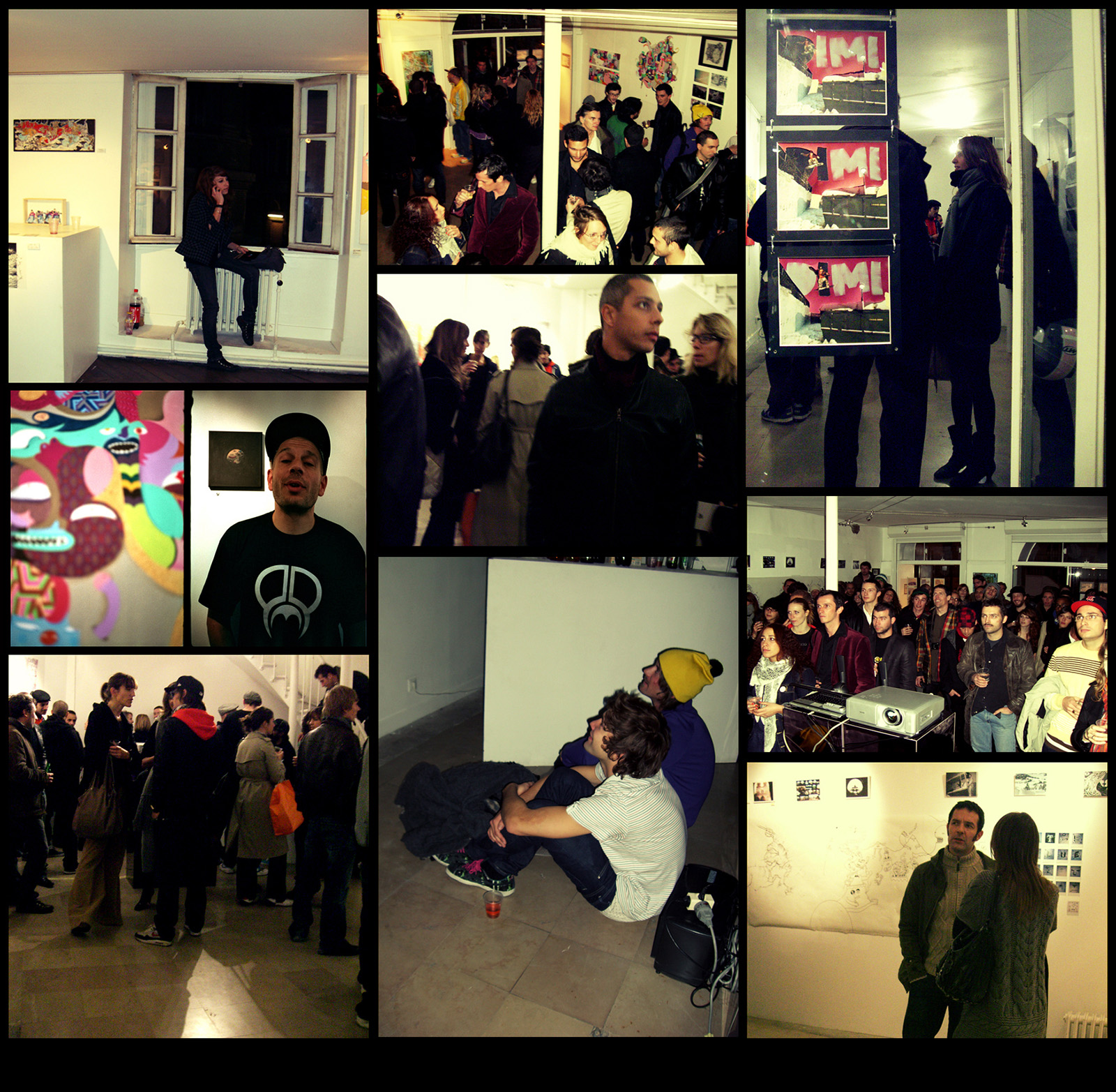 Pirate Art Book Show, Paris
To show "Overseas" to the boardsport scene in Paris, I rented the Reflex Gallery next to the Louvre. We wanted to present what is going on the alpine culture. It was the plan to combine original photos and art works from our Art Book as well as the 16mm Snowboard Movie. There was a big crew of us representing, such as Danny Larsen, Mr.Papriko, Christo Daoulkas, Clem Maillet, MAST, Carlos Blanchard, Matt Georges, Dean "Blotto" Grey, Christa Leonard and Gigi Rüf.
Big ups to Nico Maillet, Dj Sim Sima and Clement for making it all happen and supporting our movement in France
Merci beaoucoup for the photos Matt & Crista (black framed)!