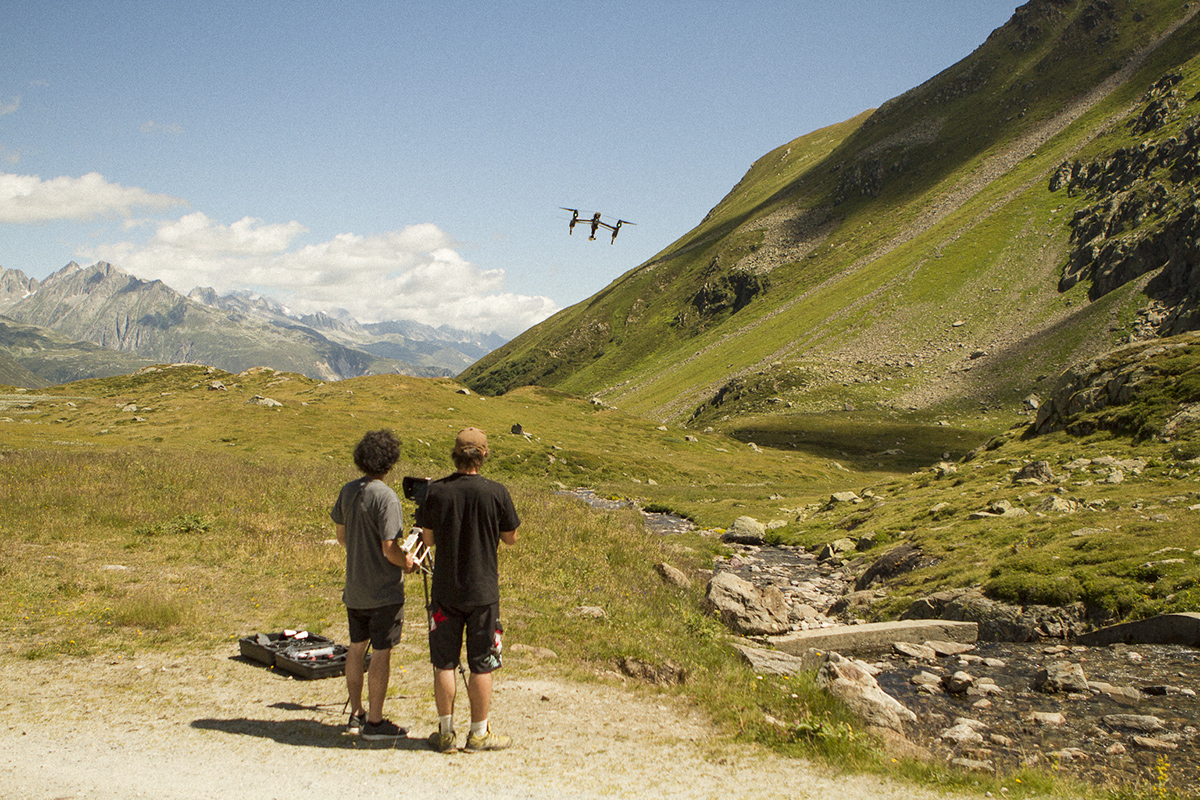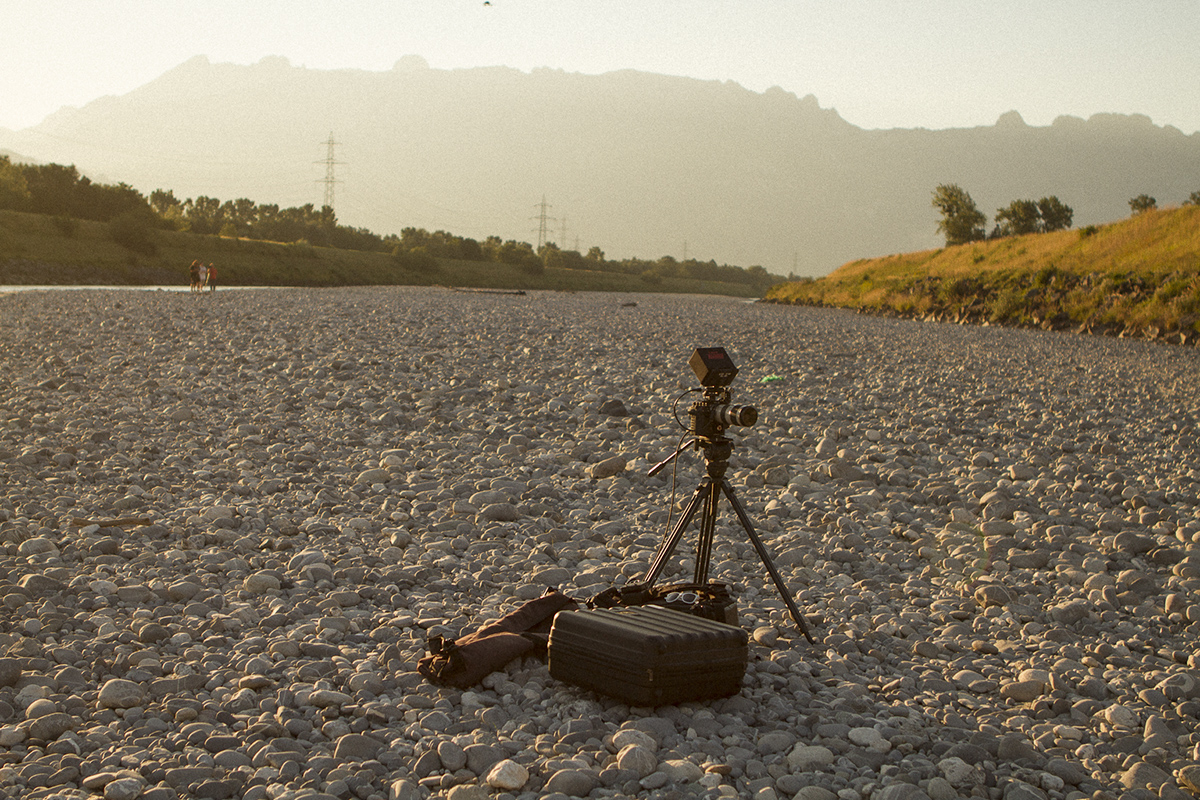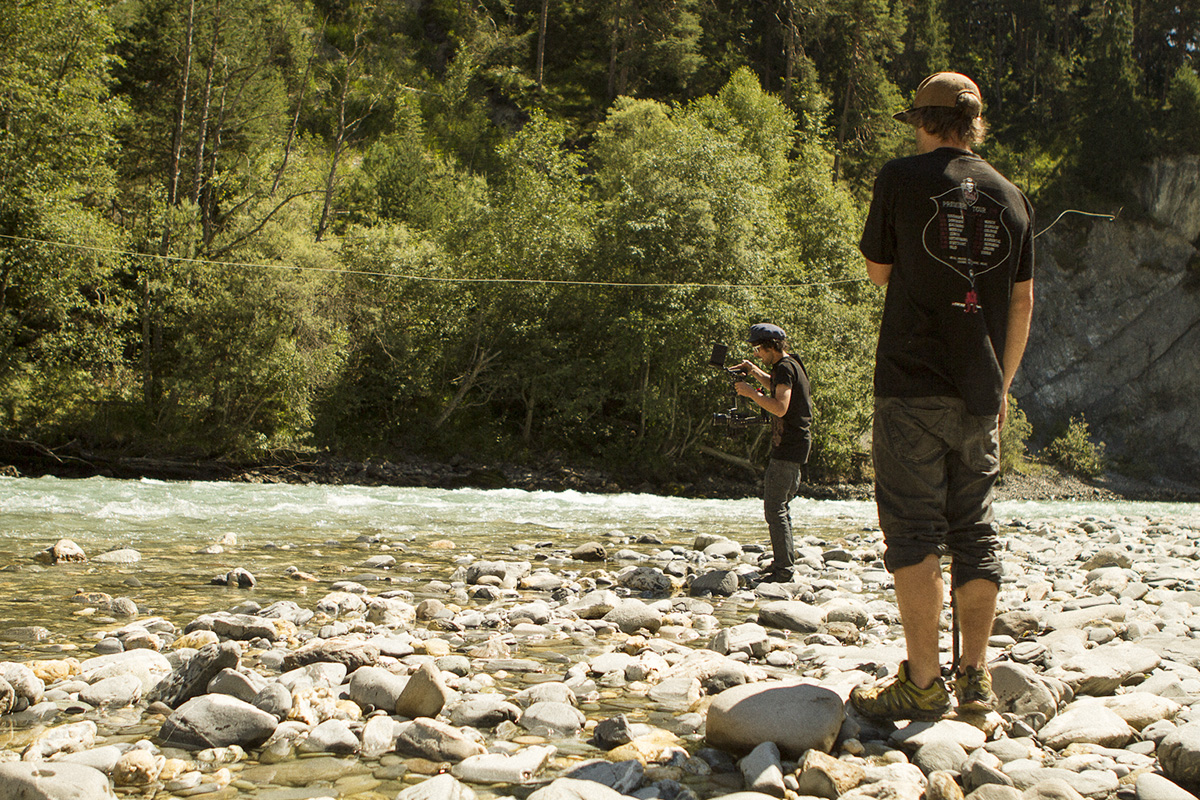 Rhein, Film 1
The Rhein is a river that seperates Austria, Switzerland and Liechtenstein. It is the ultimte factor in the valley's history. In the last century the river got pushed into a narrow and fast barrier, so this natural beast was defeated and isolated from living creatures including human beings. Currently Austrian and Swiss authorities are negotiating towards a denaturalisation of the river. The missing partner in this huge deal is Liechtenstein. It's government hasn't decided yet to be involved.
My task was to show the vision of Fairezukunft, a group of dedicated people such as Peter Goop, Andy Götz and Mario F. Broggi. The advertising for this topic was meant to inform people about the topic in general and make the local politicians aware that there's a need to put this topic on the table.
It was a dream job coming true for me. Not just because it directly affects my familes environment, but also gave me a chance to get involved with my commitment. After working on the concept with Andy Götz, it was time to bring in my best team. The Pirate Movie Production took care of filming and editing, Christoph Holzknecht was working on the audio and touching Stephan Günther's drama voice. Boris Tücking helped me out with text. The visuals got tweaked by 4K studio.