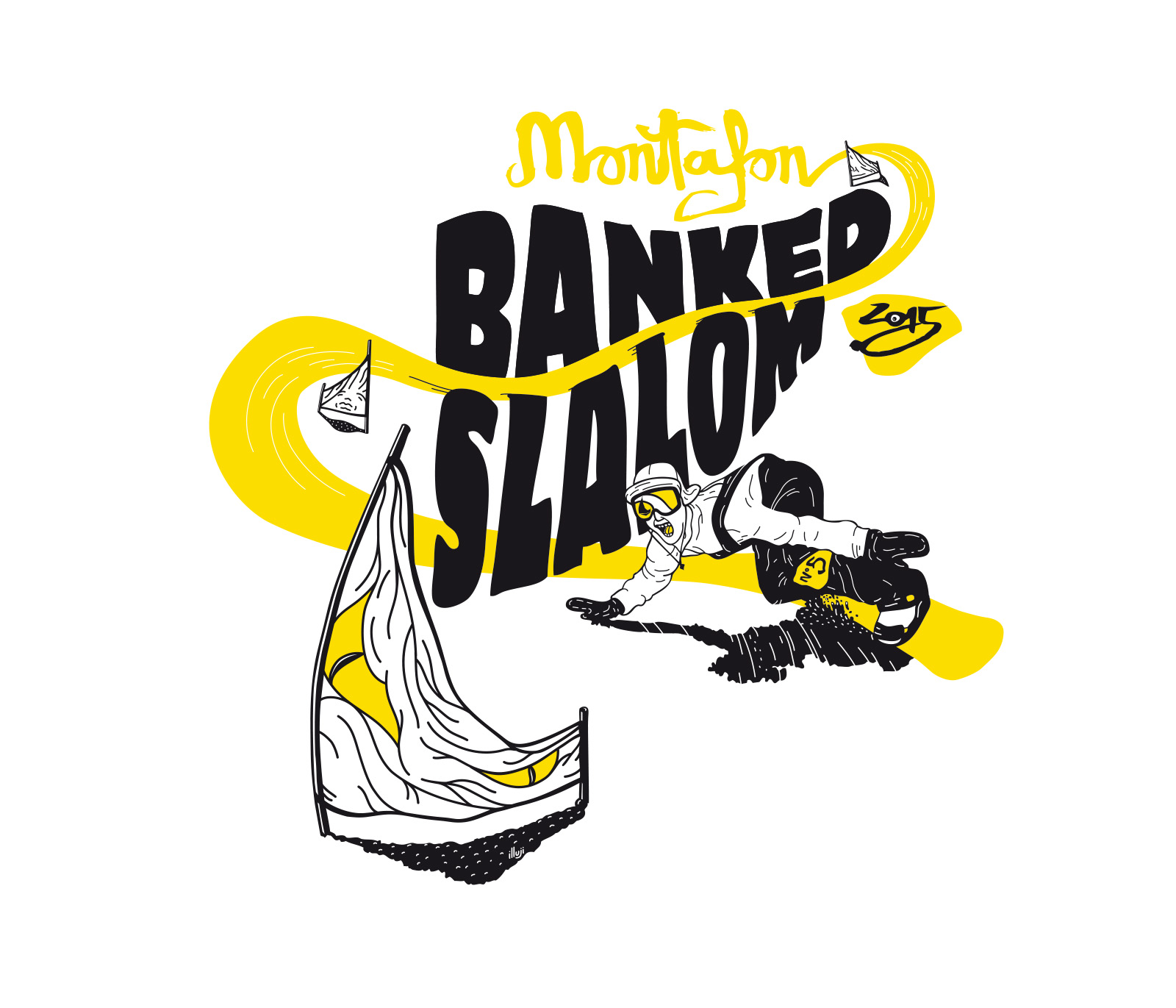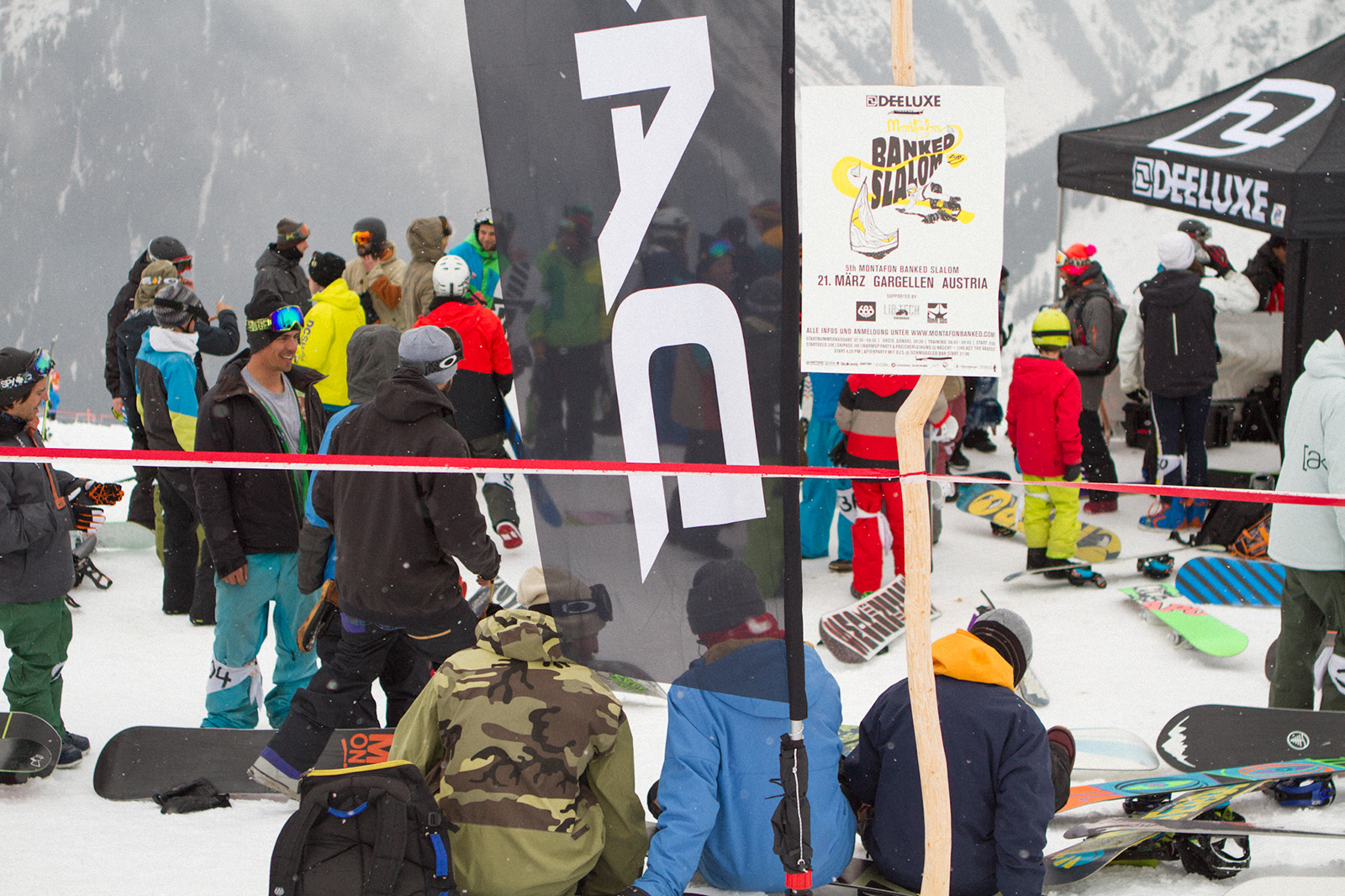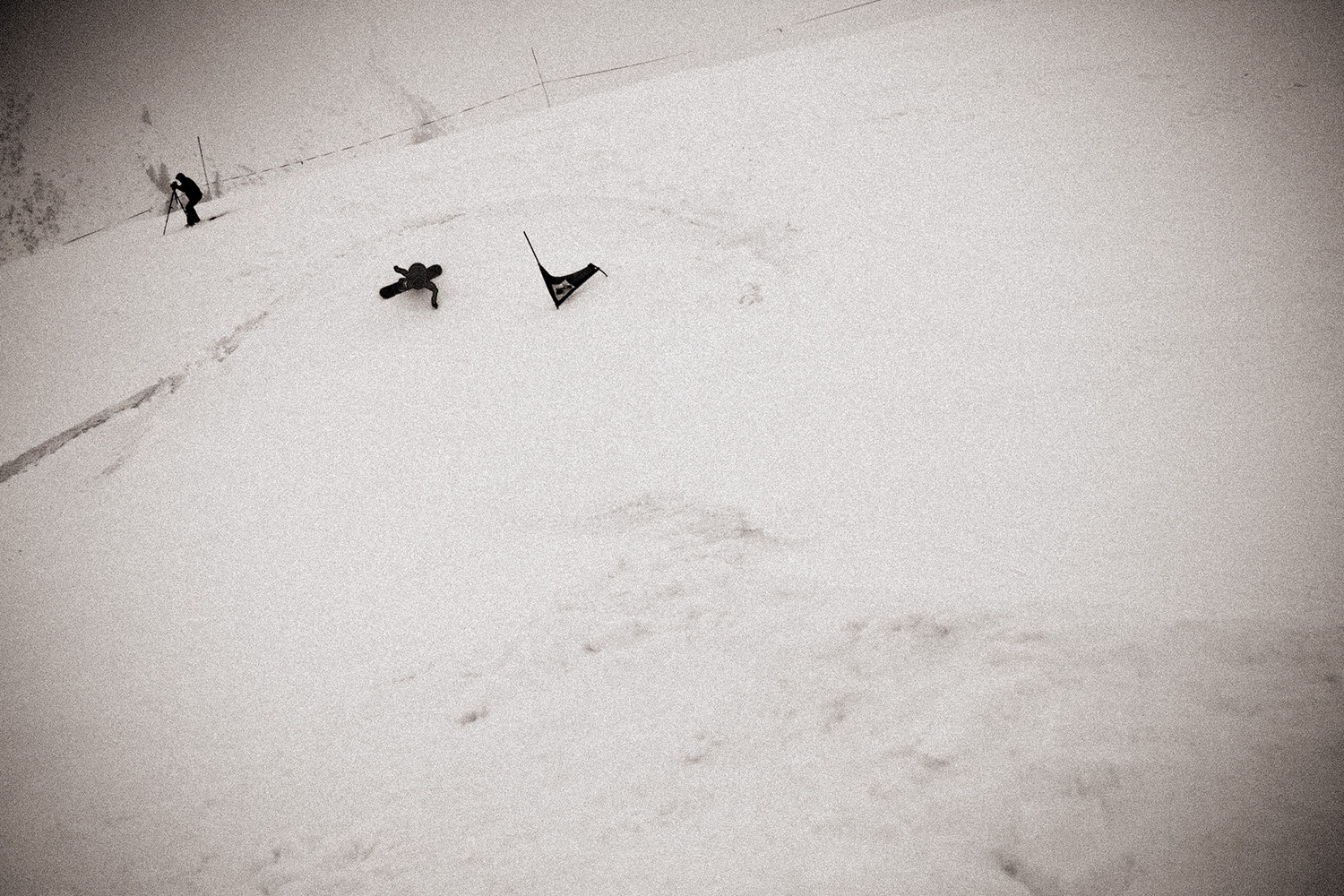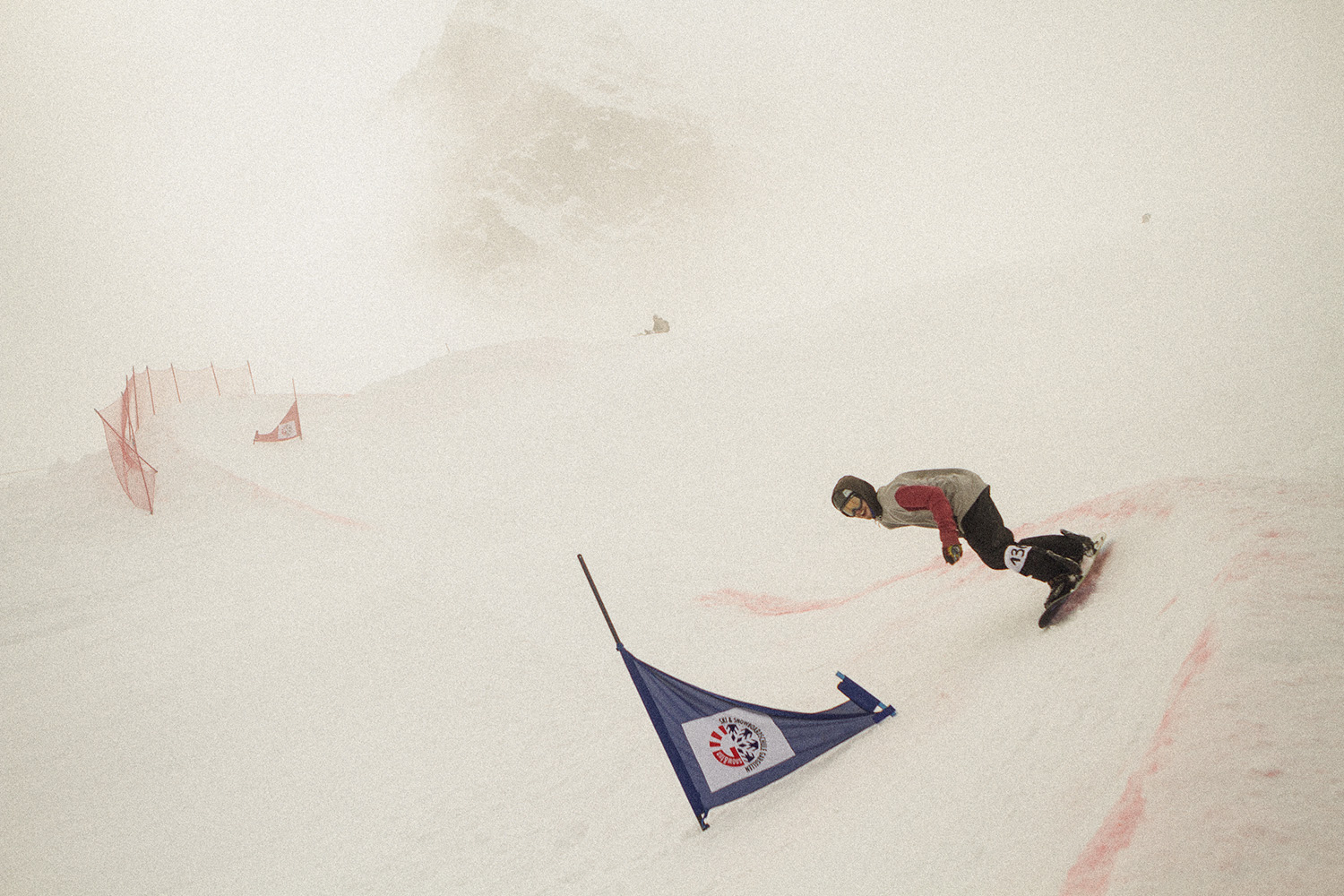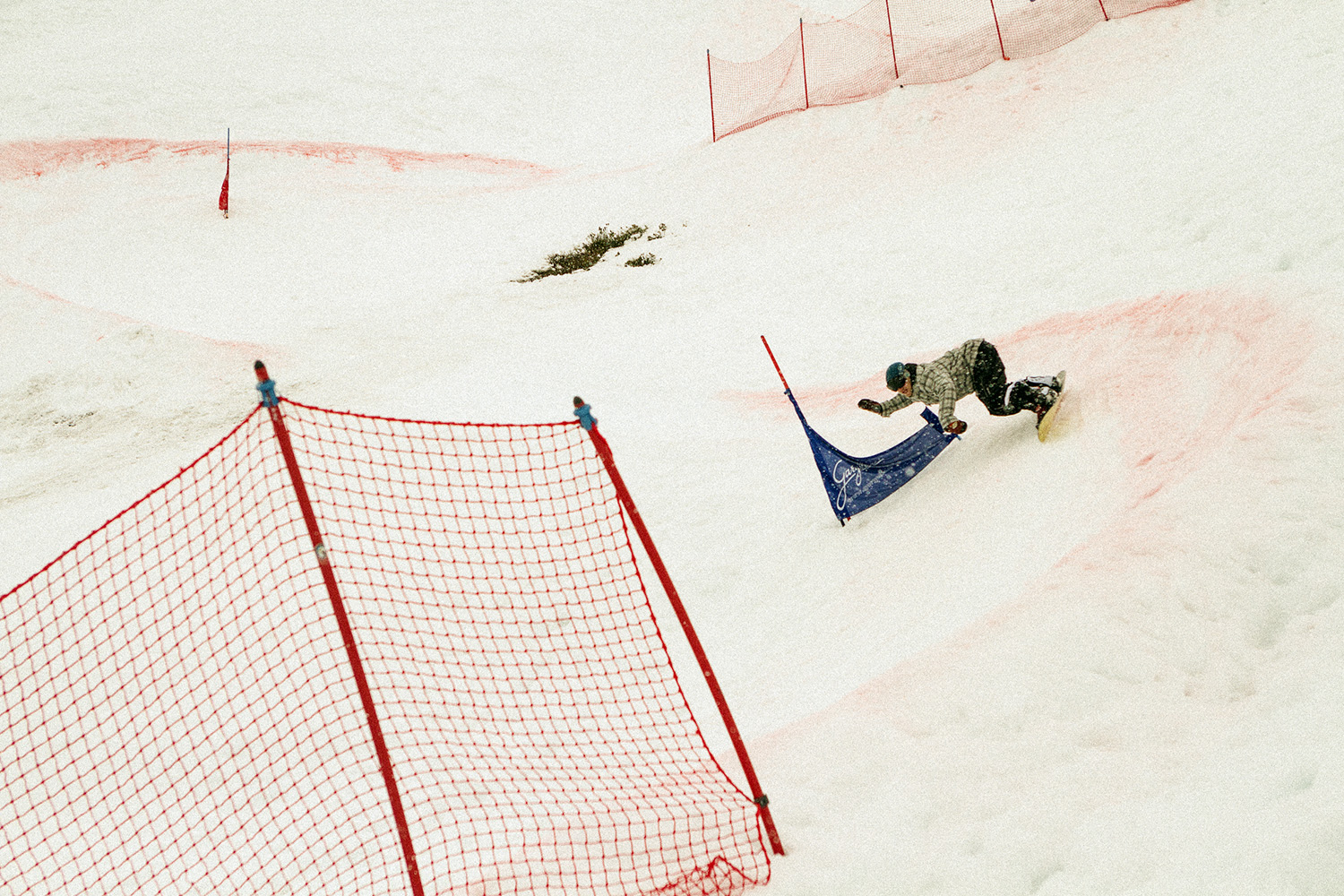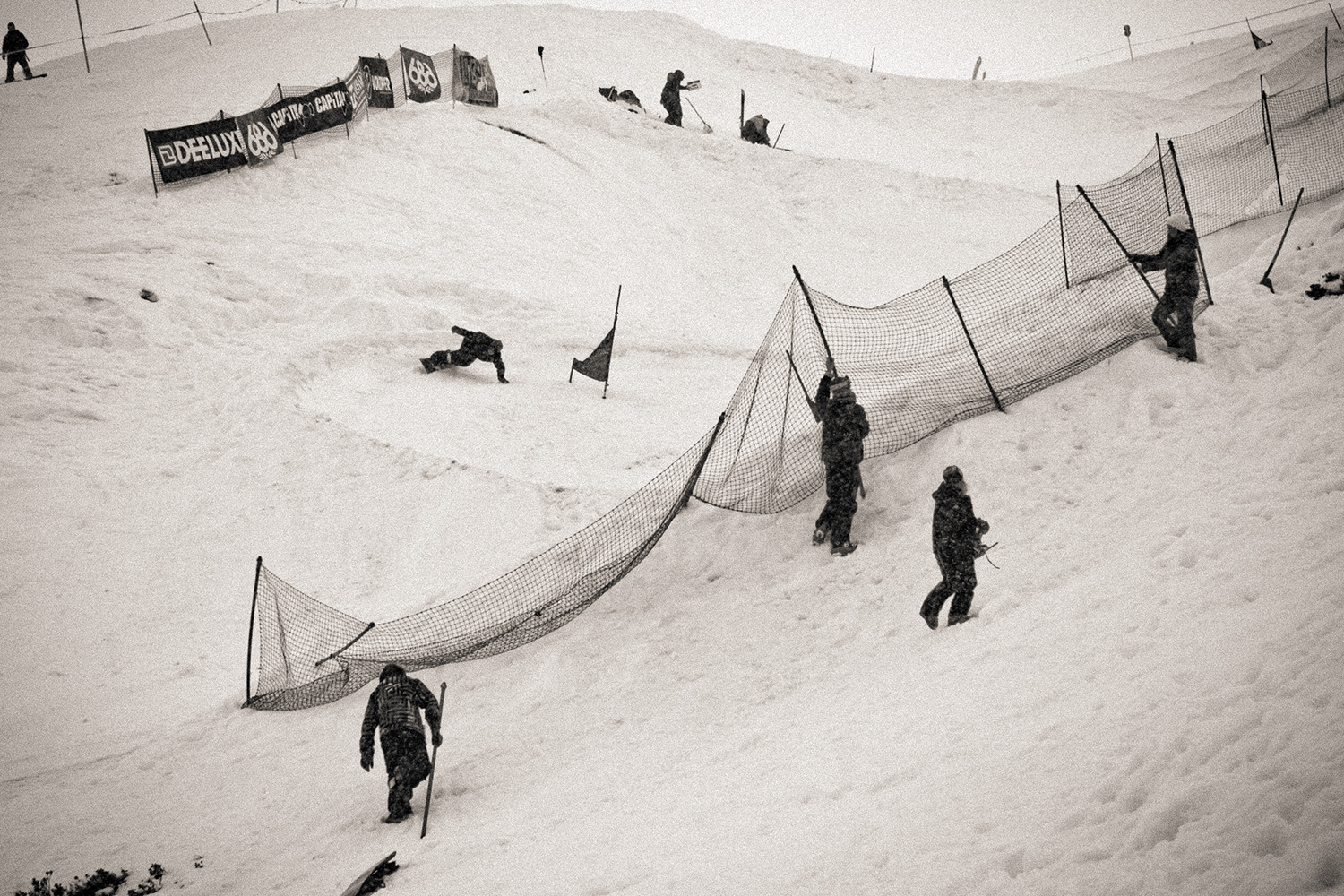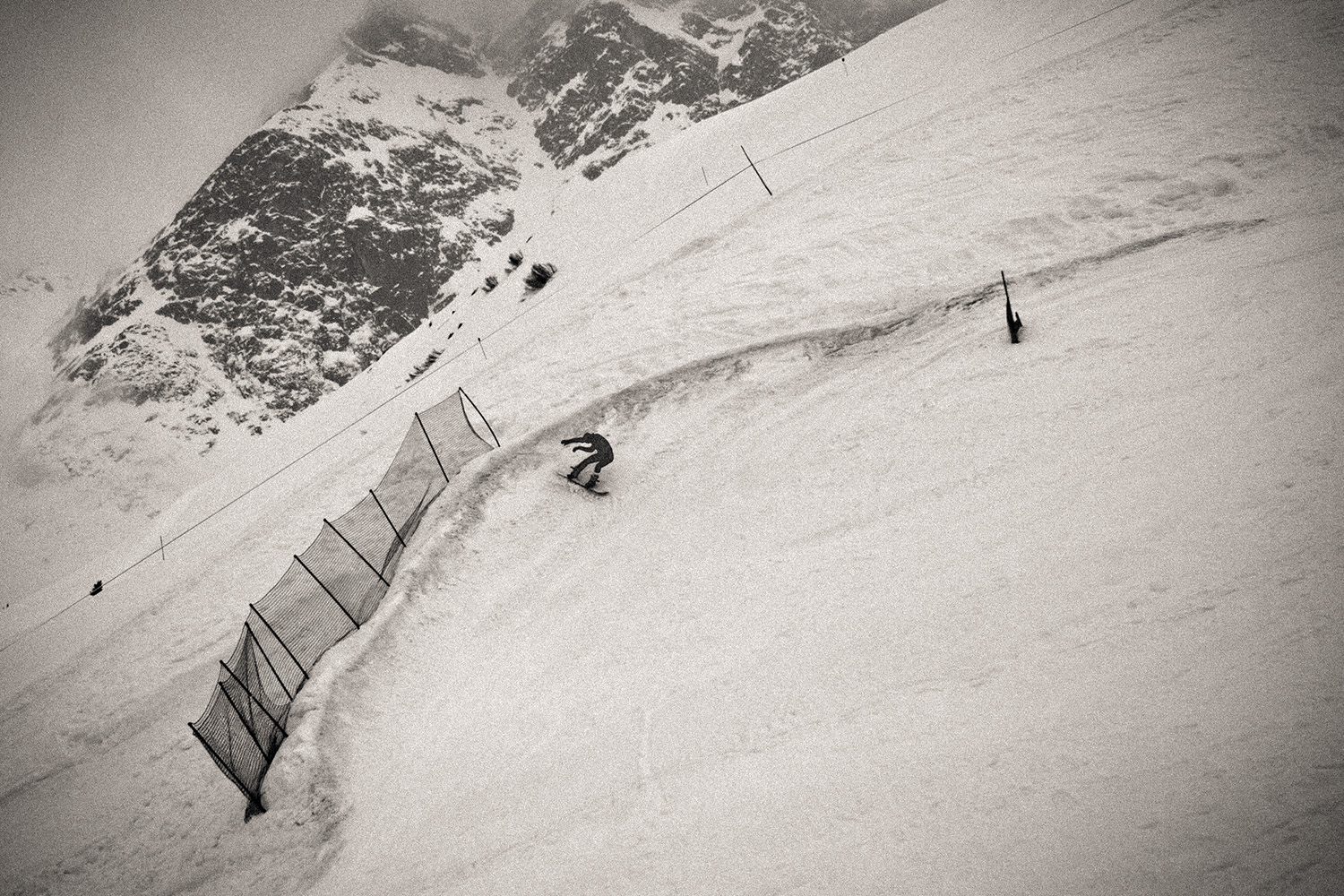 Montafon Banked Slalom
The Montafon Banked Slalom is a good vibe – non profit event in Gargellen, Vorarlberg. In 2015 it was my turn to add my illustration on their promo and merch.
It was quite the challenge to ride this hand shaped parcour and I was more than happy to survive this snowboarding carnage! I must admit that documenting this thrilling event with enthusiasm all over the hill was more fullfilling.